As the seasons change so do the landscape in color, mood and temperature and we are happy to welcome spring at Chapman's Peak Drive. The vibe and energy is just more uplifting and alive. So we have a few more celebrations to continue for this year on top of the 100 year celebrations we already have been enjoying! Don't forget to continue sharing your pics at the frame located at the big picnic site to show the world and your people what is in our backyard.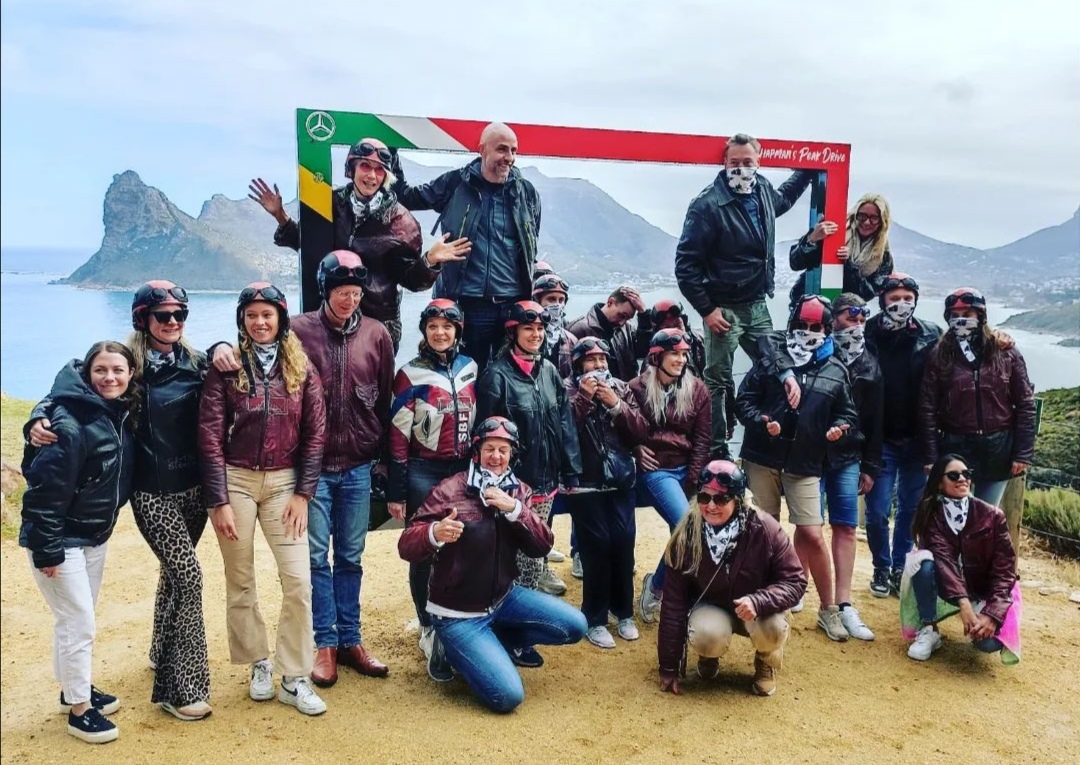 [Pic by Cape Sidecar Adventures]
Regularly visiting and exploring the drive for the natural scenery and more? Do you use Chapman's Peak Drive more than twice a month? Then it will be worthwhile to look at our Frequent User benefits and consider signing up. Having a Chapmans Peak Drive Frequent User Card allows users to pay a reduced rate at the tollgate thus saving you money. So the more you use the road, the more money you save.
During October stand the chance to win free trips for a month, when you sign up for a Frequent User Card. (The number of trips will be based on the average number of trips taken by the winner for the three months, post signing up.) To sign up to be a frequent user, visit the Entilini office at the tollgate, you'll see designated parking for visitors, and fill out the registration form. You can also download the Frequent User Card Registration form from the website, fill it out at home and hand it in at the Chappies office.
[Pic by I AM CAPE TOWN]
During October and November as part of the conservation efforts by SANparks the Specialized Alien Vegetation clearing team from SANParks will be above the drive on the slopes clearing and chopping and there will be encounters of falling debris, making passage dangerous for all users, motorised and non-motorised traffic including pedestrians and runners. Thus the drive will be closed to all commuters between 10h00 and 16h00 on Wednesdays from 12 October 2022 to 30 November 2022, weather permitting.
Should you need to travel during the closure times, please use Ou Kaapse Weg as the alternative route. Conserving our natural heritage by removing alien vegetation is very important and we thank you for your cooperation and patience during these times.
All users of Chapman's Peak Drive are encouraged to drive responsibly and share the road with cyclists and pedestrians. Enjoy the fresh air and open spaces responsibly and please ensure no litter or graffiti is left behind.


[Pic by I AM CAPE TOWN]